Find the interview of Mikaël Pasero, Traileur - Winner and podiums on many national races!
Trail running is a great endurance practice. It's complete, there is a taste for effort and the discovery of different places for those who vary the practice sites. As a middle mountain, the Pays Voironnais offers trail running for the general public, in the sense that everyone can enjoy it and find its way around. Accessible to all levels, the paths are less technical, wider, without too many stones and with affordable drops. It also allows you to progress at your own pace. The beginner can run (while in high mountains he would walk), and the confirmed plays duration and speed for his performance. Thanks to the development of trail circuits, the practice is also greatly facilitated. The routes are identified, marked, maps downloadable and everything is connected! But you still have to prepare your route well, do not go blind and remember to bring water and small snacks because the trail is energy intensive! The important thing is in any case to always keep the pleasure.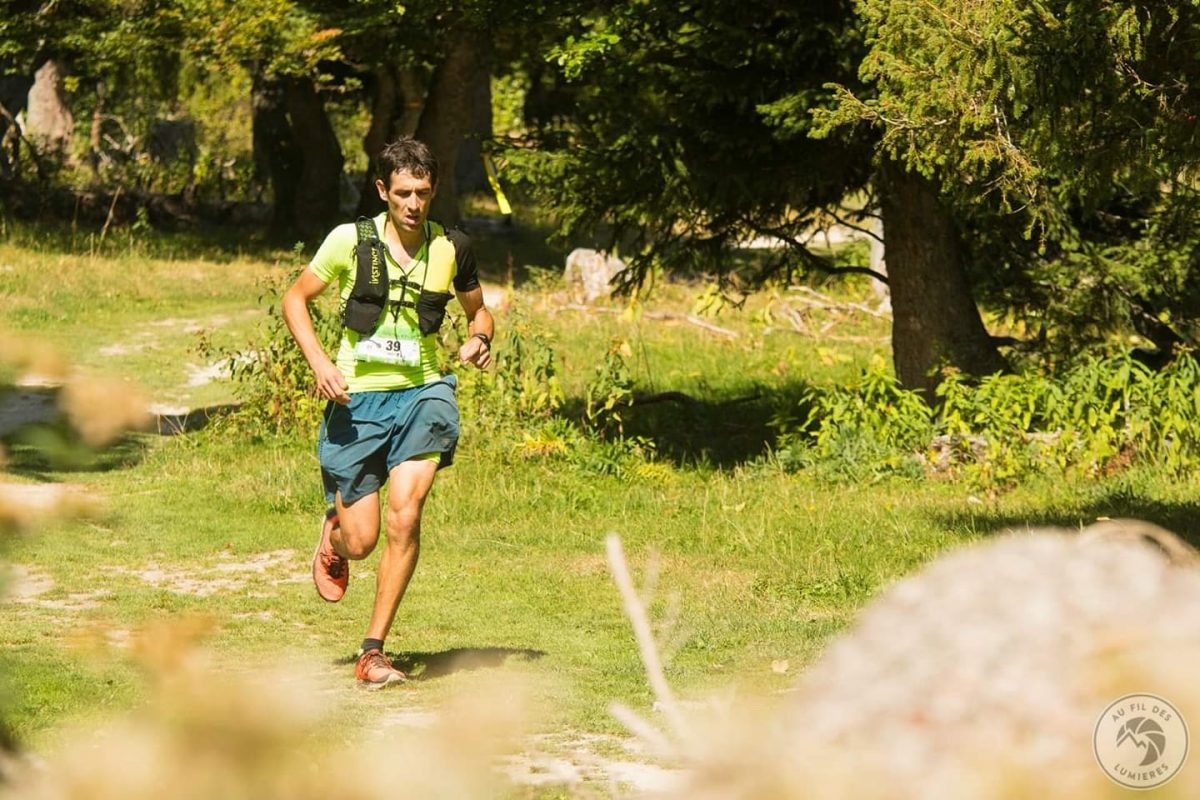 Living in Montferrat, my personal favorite is really the complete tour of Lac de Paladru. It gives a meaning, a goal of the game, like when you arrive at a summit or at a particular site; that's what I prefer. This is where I train, whether for competitions or for my secondary activity as a sports coach and trainer.