Oxtail terrine recipe
Find here the famous recipe for the oxtail terrine, an essential recipe from the restaurant of the Hotel des Bains in Charavines.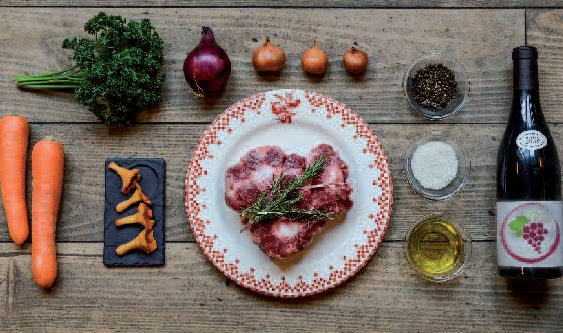 Ingredients:
1 oxtail in chunks
200g chanterelles
1 carrot
1 onion
1 head of garlic, cut in half
1 stalk of celery, thyme, bay leaf, salt, pepper, red wine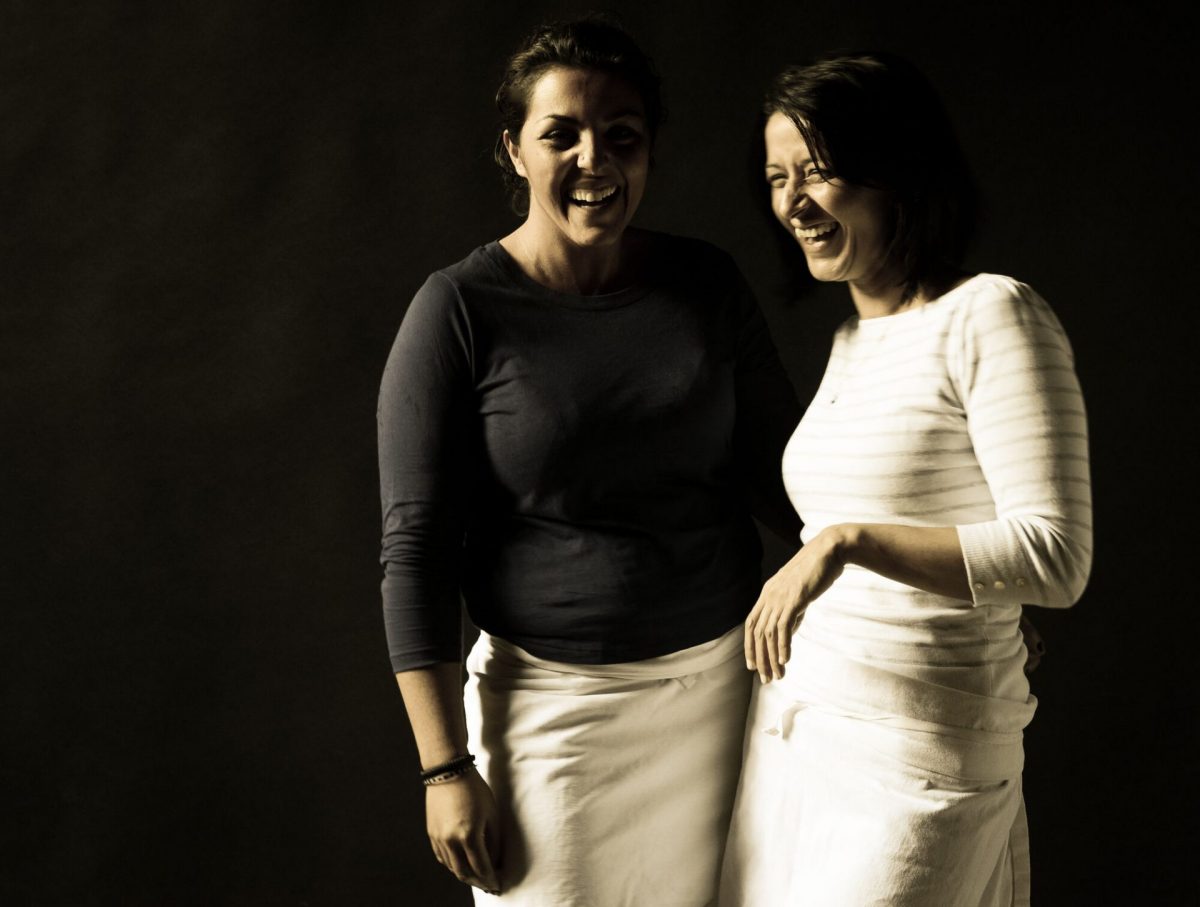 Recipe :
Brown the oxtail for 10 minutes over medium heat in a heavy-based pot with a little olive oil
Peel the carrot and cut it into rings, mince the onion and celery; add everything with the oxtail, with garlic, salt and pepper
Add to the level of red wine; let braise for at least 3 hours, covered (the oxtail is cooked when it easily comes off the bone). Remove, bone, set aside.
Line a terrine with baking paper, fill in half of the meat, add the chanterelles, and finish filling with the meat
Leave to set for at least 12 hours in the fridge
Unmould and cut into thick slices. Serve warm with a gribiche sauce and a small salad ...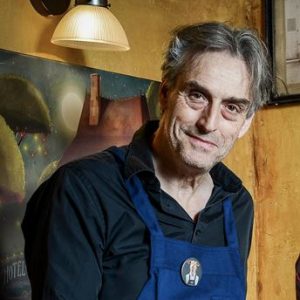 Pascal perino
Restaurant Hotel des Bains - Charavines
I made the choice of proximity for the quality of the products, the cultures here, the pleasure of working with local craftsmen and valuing their work. Customers are sensitive to it; I believe in being as locavore as possible. Without claiming it, I also appreciate reasoned cultures, biodynamics, and organic. Things are going in that direction, and for me it's going in the right direction. It is the authentic side here that I also defend here. We cook simple, family cuisine with a bistro feel, attractive presentation and warm service. Before, I was a musician in Paris. I changed my life to come and help my mother and take over; and it helps me to grow the business while keeping this bistronomic spirit that we had in our genes.
I have also developed the cellar part in this idea by being "reader" of the human being in front of you, guessing who you are dealing with, listening to your wishes and respecting your choices. To work, I have to like it, have fun, have great encounters, with people I love, who are happy. The job is difficult with many hours and tension. For my team, I chose young people from different backgrounds, who are resourceful, who have energy to spare, a personality and happiness to communicate. It is atypical. Like the customers. Here it is a melting pot where there are different people, where all the layers mix. I like this mixed side. It is the treasure of the place that I have always wanted to keep.