Oxtail terrine recipe
Find here the famous recipe for the oxtail terrine, an essential recipe from the restaurant of the Hotel des Bains in Charavines.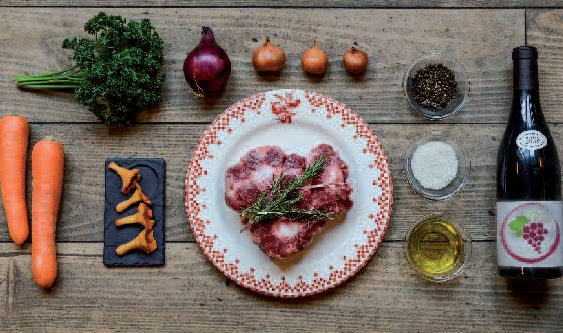 Ingredients:
1 oxtail in chunks
200g chanterelles
1 carrot
1 onion
1 head of garlic, cut in half
1 stalk of celery, thyme, bay leaf, salt, pepper, red wine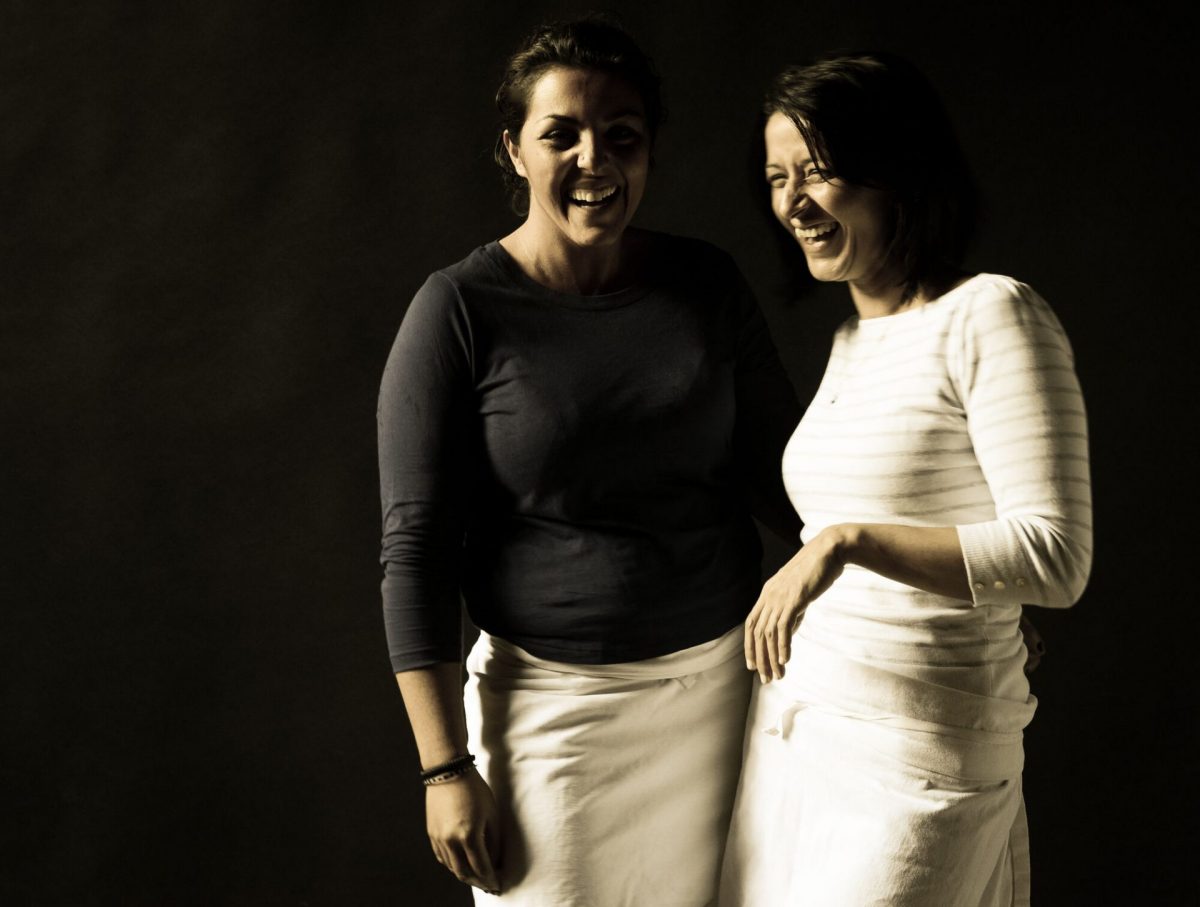 Recipe :
Brown the oxtail for 10 minutes over medium heat in a heavy-based pot with a little olive oil
Peel the carrot and cut it into rings, mince the onion and celery; add everything with the oxtail, with garlic, salt and pepper
Add to the level of red wine; let braise for at least 3 hours, covered (the oxtail is cooked when it easily comes off the bone). Remove, bone, set aside.
Line a terrine with baking paper, fill in half of the meat, add the chanterelles, and finish filling with the meat
Leave to set for at least 12 hours in the fridge
Unmould and cut into thick slices. Serve warm with a gribiche sauce and a small salad ...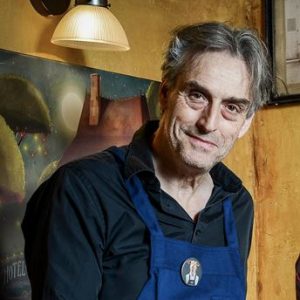 Pascal perino
Restaurant Hotel des Bains - Charavines
J'ai fait le choix de la proximité pour la qualité des produits, les cultures d'ici, le plaisir de travailler avec des artisans locaux et de valoriser leur travail. Les clients y sont sensibles; je crois qu'il faut être le plus locavore possible. Sans pour autant le revendiquer, j'apprécie aussi les cultures raisonnées, la biodynamie, et le bio. Les choses vont dans cette direction, et pour moi ça va dans le bon sens. C'est le côté authentique ici que je défends aussi ici. On fait une cuisine familiale, simple, avec un esprit bistrot, une jolie présentation, un service chaleureux. Avant j'étais musicien à Paris. J'ai changé de vie pour venir aider ma mère et prendre la suite; et ça m'a plus de faire grandir l'affaire en gardant cet esprit bistronomique qu'on avait dans nos gênes.
I have also developed the cellar part in this idea by being "reader" of the human being in front of you, guessing who you are dealing with, listening to your wishes and respecting your choices. To work, I have to like it, have fun, have great encounters, with people I love, who are happy. The job is difficult with many hours and tension. For my team, I chose young people from different backgrounds, who are resourceful, who have energy to spare, a personality and happiness to communicate. It is atypical. Like the customers. Here it is a melting pot where there are different people, where all the layers mix. I like this mixed side. It is the treasure of the place that I have always wanted to keep.