We want your experience, whatever your practice, to be the most successful, but in the field we do not always master everything ... So our mission is to keep you informed!
Here are all the "Current field information" to know before leaving.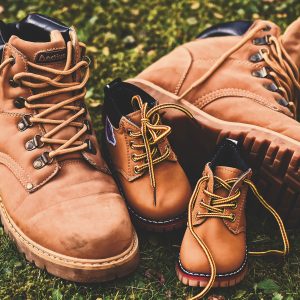 For any questions, our travel advisors are available to you at the Tourist Office reception desks, by phone on 04 76 93 17 60 or by email at tourisme@paysvoironnais.com
Chartreuse sector
At La Buisse, Voreppe and Pommier la Placette
PLEASE NOTE following the fire that occurred in August in the communes of La Buisse, Voreppe and Pommier la Placette, the entire forest area of ​​Les Balmes and La Tençon is prohibited to the public; in fact, the Tençon hiking circuit is closed. We thank you for your understanding and recommend the greatest caution during your other hikes in the area.
Good to know
Are you having a problem on a circuit (signposting, tree across the path, etc.)? We invite you to let us know:
– thanks to the app meerkat, you can report the problem encountered without delay and geolocate it
- back home thanks to the contact form, it will be necessary to be as precise as possible about the site to allow us to launch an intervention.