You will find in our stores several types of products, for you or to offer, the choice is yours! Books, postcards, local products…. as well as some hiking maps.
A space for local know-how
Since this summer, find a selection of local products in our stores: craft beers, jams, terrines, walnut oil, biscuits, Antésite… The Vouis'Star box including a Chartreuse product, a Bonnat product and an Antésite product.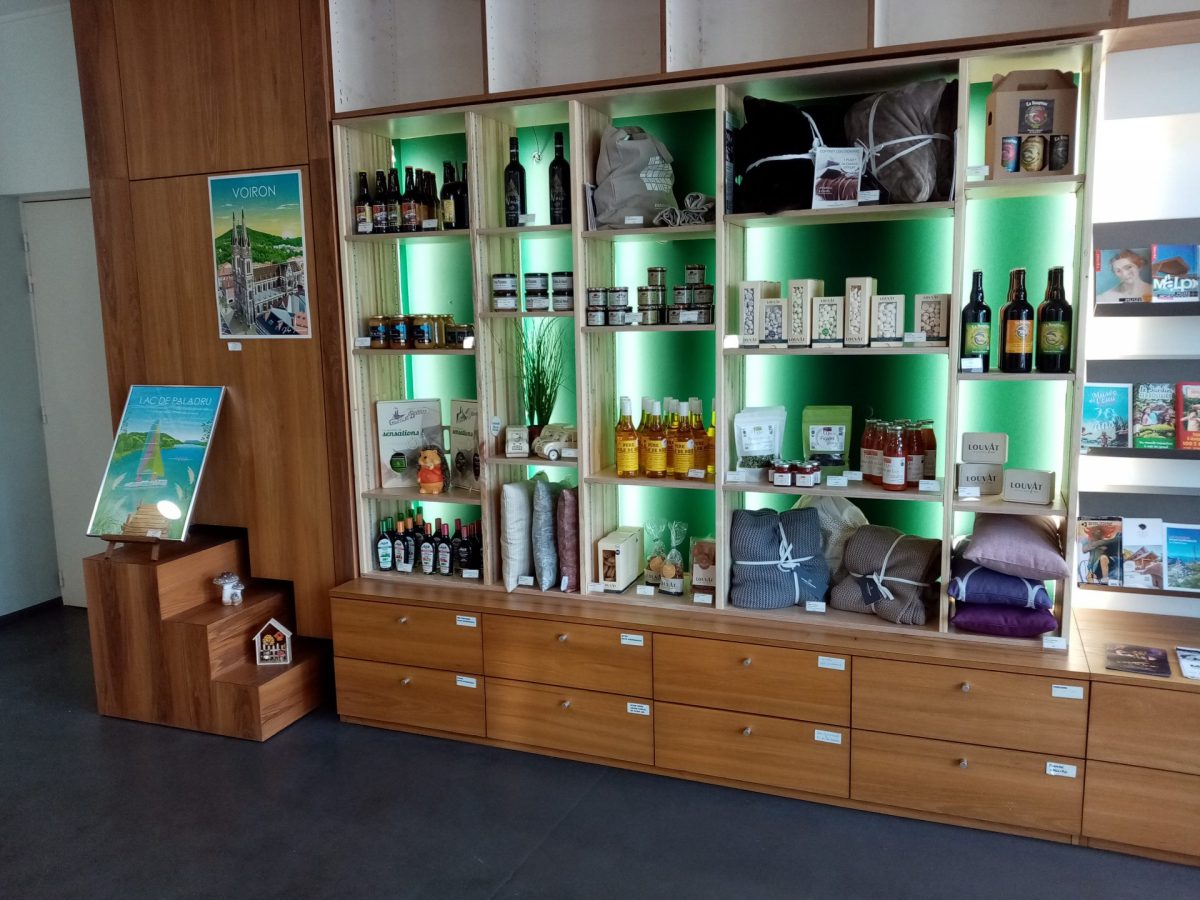 Also find some textile items including throws, tote bags, towels and cushions...
But also honey soaps, handmade beeswax candles, kits, card holders and jewelry.
All made in Pays Voironnais of course 😉
Postcards
Watercolors by Richard Cole or beautiful images by Isabelle Blot.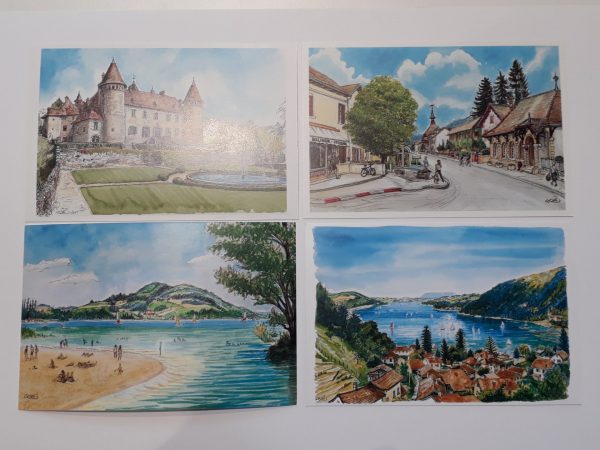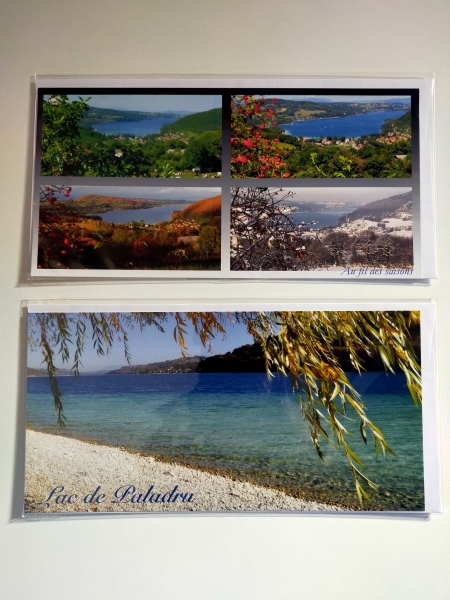 For hiking ideas
Map of walking routes in the Pays Voironnais, Chartreuse, and book of hiking ideas on Vercors or Chartreuse ...