We want your experience, whatever your practice, to be the most successful, but in the field we do not always master everything ... So our mission is to keep you informed!
Here are all the "Current field information" to know before leaving.
For any questions, our travel advisors are available to you at the Tourist Office reception desks, by phone on 04 76 93 17 60 or by email at tourisme@paysvoironnais.com
Chartreuse sector
Due to the current snow cover, the trail courses from Chalais are not practicable !
As for the hiking trails, why not rediscover them by snowshoes ? Of course, caution is still in order!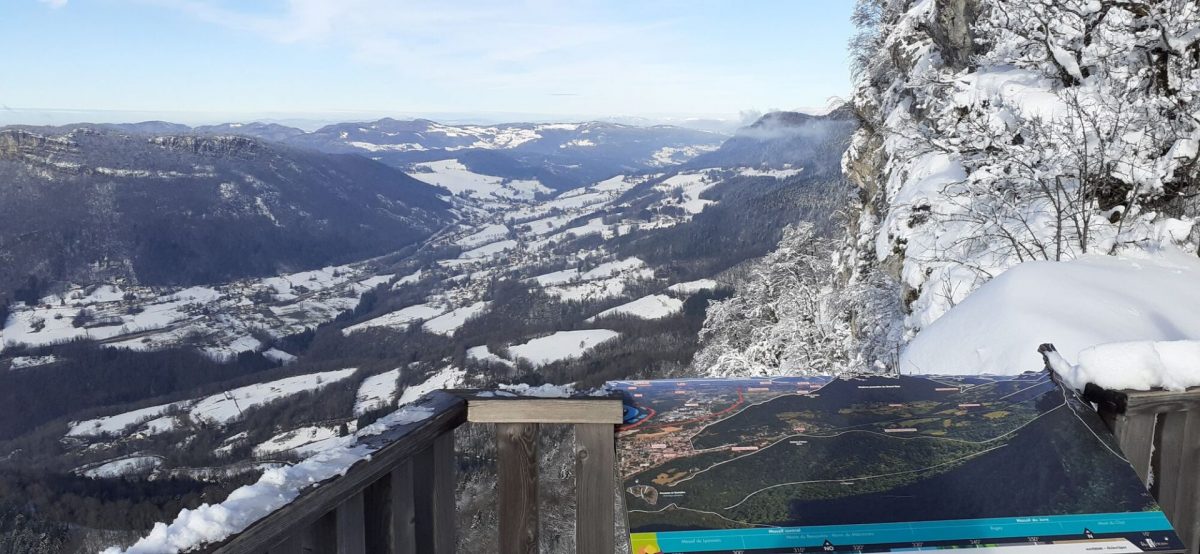 Valdaine sector
Following forestry work which has started in the Servelongue forest, the Domi, Servelongue, Larembert and La Savoyère sectors on Saint Sulpice des Rivoires are not passable.
The circuits concerned are as follows: